3 Office Cleaning Tips to Leave the Space More Organised!
Home
/
3 Office Cleaning Tips to Leave the Space More Organised!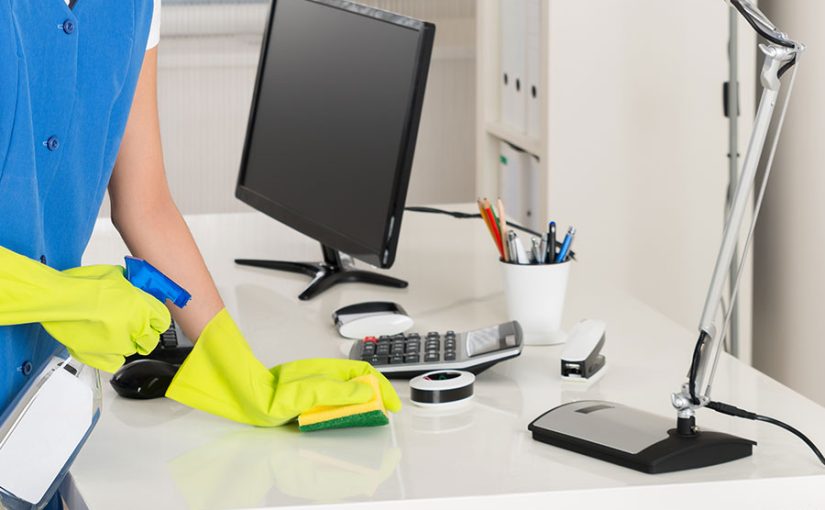 Believe it or not, employees become more productive in a clean space, especially when it's arranged perfectly! In fact, a recent market research report on commercial cleaning services in Australia shows that the demand growth for deep cleaning in businesses was too high. But it started to fall in 2020-2021 when staff started working from home because many businesses reduced hiring cleaning services. However, as the world has started to move on and companies come to normal practices, the demand for office cleaning has continued growing.
But apart from a professionally clean office, you need to keep the space organised, so it doesn't interrupt the mental state of mind. And we are here to tell you how to do so!
Office Cleaning Trickles to Keep Your Premises Arranged and Clean
When someone walks into a messy office, the stress levels automatically get triggered! Yet, you can guess how much it becomes for your staff to be productive and focus on work when they work in the dust build-up and dirt most of their weekdays! We have come here with some office cleaning tips to leave your space organised and clean:
More storage space:
It's barely possible to arrange even a small office if you don't have sufficient storage space. In fact, keeping your desk clutter-free becomes a challenge! The best way to put everything in order is by purging the available storage space, like cabinets and drawers. The more space you have to arrange your stuff, the more organised office you can have!
Declutter immediately:
Your office becomes messy and cluttered again before you know it. So, act quickly whenever you see even the smallest form of clutter accumulate. Otherwise, you may have to handle a bigger mess than you may have no time for! So, stay aware of and clean even little clutter like paper that isn't needed in this era of digital filing. And if you are running out of time, contact us for regular office cleaning if required!
Have the desk essentials within reach!
The stuff you need daily is left on your desk instead of putting it in its place. But if you and your staff start keeping your desk essentials in its drawers, the chances of clutter reduce. Also, you don't have to get out of your seat to fetch those things, like sticky notes, water bottles, pens, and other office supplies.
So, if you need office cleaning services in Barden Ridge, let us know! And for more cleaning guides, check our previous blog posts!