A Step-by-Step Guide to Choosing the Right Bathroom Cleaner in the Shire
Home
/
A Step-by-Step Guide to Choosing the Right Bathroom Cleaner in the Shire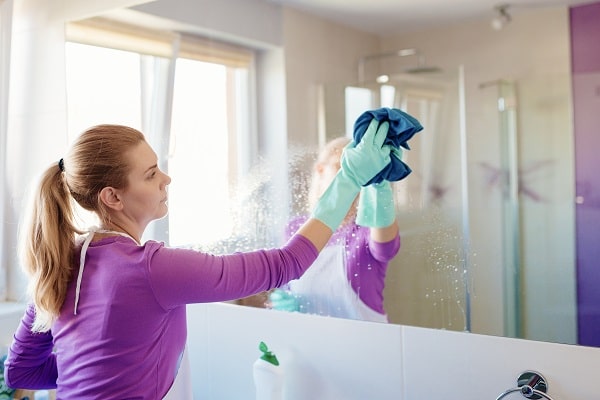 Keeping your bathroom clean is crucial for maintaining good hygiene in your home. However, with so many bathroom cleaners available in The Shire, choosing the right one can be overwhelming. In this step-by-step guide, we'll help you navigate the process of choosing the right bathroom cleaner in the Shire for your needs.
Follow This Guide to Finding the Best Bathroom Cleaner In the Shire
Step 1: Identify Your Cleaning Needs
The first step in choosing the right bathroom cleaner is to identify your cleaning needs. Do you need the cleaner to remove tough stains and grime, or do you just need a light cleaning regularly? This will help you decide which professional cleaners to hire. You can read our blog posts to get an idea about professional bathroom cleaning.
Step 2: Check Reviews
Reading reviews of the bathroom cleaners in the Shire you're considering is a great way to get an idea of their service. Check online reviews and see what other customers have to say about them. Look for reviews that mention how well they remove stains and grime.
Step 3: Check Their Cleaning Products and Equipment
The quality of cleaning products and equipment used by professional cleaners can make a big difference in the results they achieve. Make sure to ask the cleaners about the products and equipment they use, and ensure that they are using high-quality, eco-friendly products that won't damage your bathroom surfaces. Read our Facebook posts to know which products we use to clean a bathroom.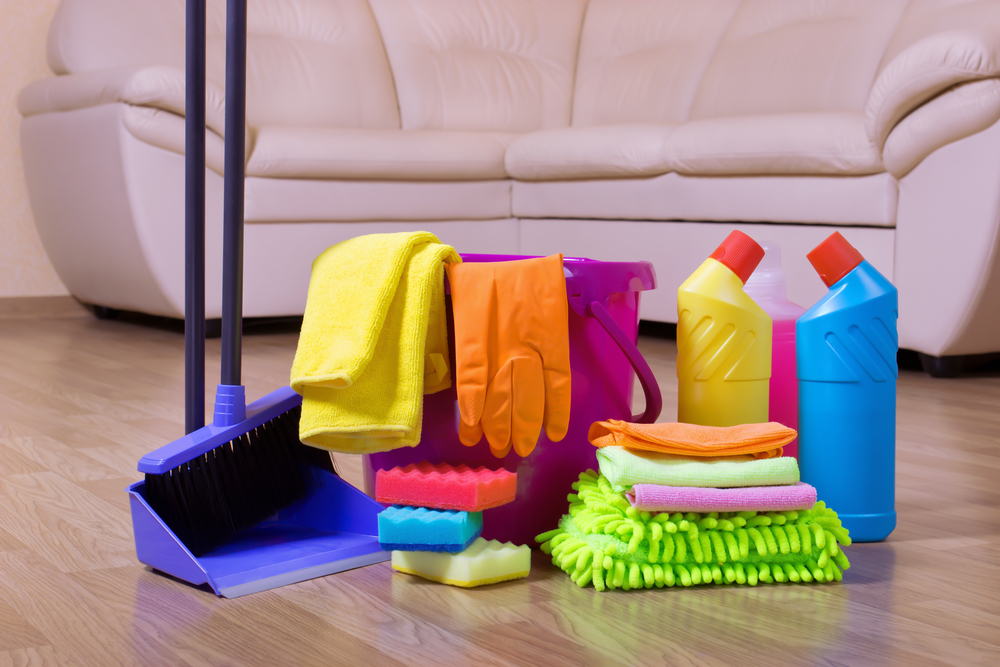 Step 4: Ask About Their Cleaning Process
A professional bathroom cleaner should have a thorough and efficient cleaning process. Ask the cleaner to walk you through their process, including the areas they clean, the cleaning products they use, and any special techniques or tools they use to achieve the best results. Contact us today to ask us about our cleaning process.
Step 5: Get a Quote and Schedule the Cleaning
Once you have found a professional bathroom cleaner in Bangor who meets all of your requirements, the next step is to get a quote and schedule the cleaning. Make sure to ask for a detailed quote that includes all of the services you require, the pricing, and any additional fees or charges.
Step 5: Consider the Cost
Pricing is an important consideration when choosing a professional bathroom cleaner in Como. You want to get quality services without breaking the bank. It is important to get a quote from the company before hiring them. This will give you an idea of how much the service will cost and help you budget accordingly. Be sure to compare quotes from different companies to get the best deal.
Step 6: Look for Reviews and Recommendations
Before hiring a professional bathroom cleaner in Heathcote, it is important to do some research on the company. Look for reviews from previous clients and see what they have to say about the quality of services provided. You can also ask for recommendations from friends and family who have used the services of a professional bathroom cleaner in the past.
Takeaway
Choosing the right professional bathroom cleaner in the Shire requires some research, comparison, and consideration of your cleaning needs. By following this step-by-step guide, you can ensure that you hire a cleaner who provides top-quality services.