Can Regular House Cleaning Impact Your Mental Health?
Home
/
Can Regular House Cleaning Impact Your Mental Health?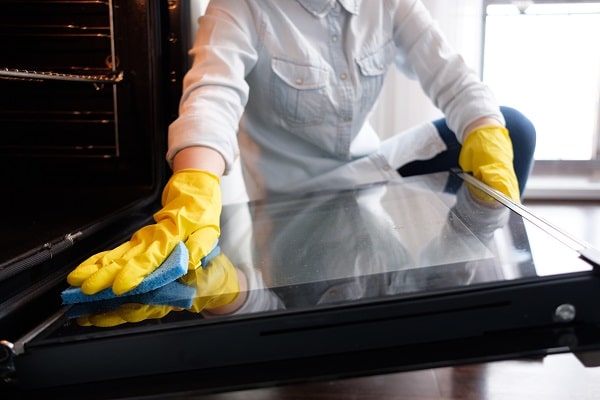 Posted on
October 18, 2022
Is there any lie when your home is messy, grubby, and cluttered, you feel the heavy burden of overwhelm? Hopefully not! Living in such a home may make you feel embarrassed, especially when you invite your guests for dinner to your home. You probably do not know that regular house cleaning can promote your mental health by giving you a sense of relief and better health.
This blog has brought a few efficient cleaning hacks to create a healthy environment, supporting happiness, peace, and living life to the fullest.
Regular House Cleaning: Why Is a Properly Maintained Home Good for Your Mental Health?
No matter how big or small your house is, organised home will always give you a sense of satisfaction. And the cleaning service in Kurnell will come in handy in this case. Also, research has shown the correlation between clutter with stress and anxiety. So, stay focused on cleaning your place to promote your mental satiety.
Join us to analyse each room of your home:
The Living Room
It is the area that you probably invite your guests into for jamming. So, ensure to keep this place as welcoming as possible with proper regular house cleaning in Menai. It will also help you get showers of admiration for the charm of your living room.
The cleaning tips include:
Cleaning or vacuuming the couches and sofa

Fluffing up pillows and using new rugs to create a more appealing and warmer vibe

Using a coffee table to store away the little belongings, like remote, magazines, books, and drink coasters to declutter the space
The Kitchen
Everyone knows the kitchen brings families together to share delicious meals, strengthening their bond. Reading the report on The Cleaning Industry in Australia – Insights and Predictions will give you more detailed information on the importance of this service.
The kitchen cleaning tips include:
Clearing the pantry, throwing the spoiled food, and keeping things organised and neat by grouping together similar items

Wiping down and decluttering the benches, allowing you to have sufficient room for food preparation and easy cleaning after cooking the meal

Having pro regular house cleaning in Miranda to empty everything unnecessary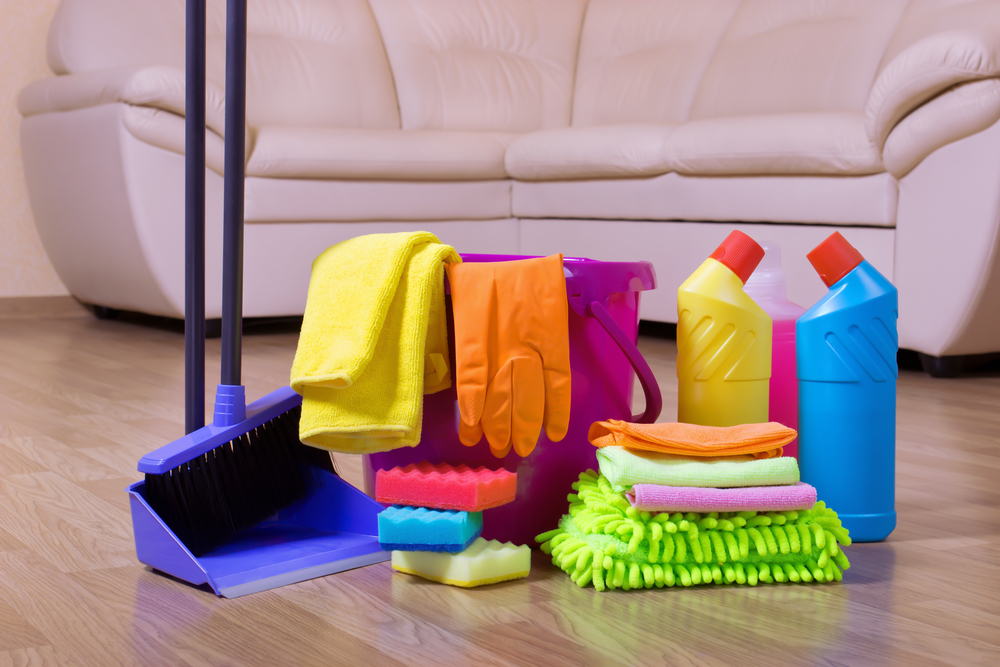 The Bedroom
Comfortable sleep is all that matters after a hectic day. Explore a few things to make your bedroom peaceful and blissful!
Changing the bed sheets

Cleaning your bed every day

Opening windows frequently to let the fresh air and sunlight enter your rooms

Gathering the dirty clothes and putting them in the wash instead of stocking them around the rooms

Using small organisers or boxes to keep the little things in order, giving your space a more classy and soothing look

 Keeping an eye on the wardrobe to make it properly maintained and functional
The Bathroom
Can you find any greater satisfaction than a clean and properly decorated cosy bathroom? In this case, our cleaning services in Jannali will help you achieve a sparklingly clean look and have the utmost satisfaction, enhancing your mental health.
Also, our cleaners are highly experienced and skilled in dealing with luxurious or ordinary bathrooms with proper efficiency. You may also visit our Facebook page to see our previously done projects.
The tips are:
Using natural cleaners

Tidying the showers spaces and benchtops

Storing personal belongings

Replacing old clean bathroom toiletries with the new ones
Wrapping Up!
Hopefully, this blog has been helpful for you to know how beneficial regular house cleaning can be for their mental peace. However, contact us soon while seeking someone competent to perform this hectic task on your behalf. Visit our Twitter page to get more latest updates on our services.