Carpet Cleaning Services: 3 Tricks to Get Glue Out of It!
Home
/
Carpet Cleaning Services: 3 Tricks to Get Glue Out of It!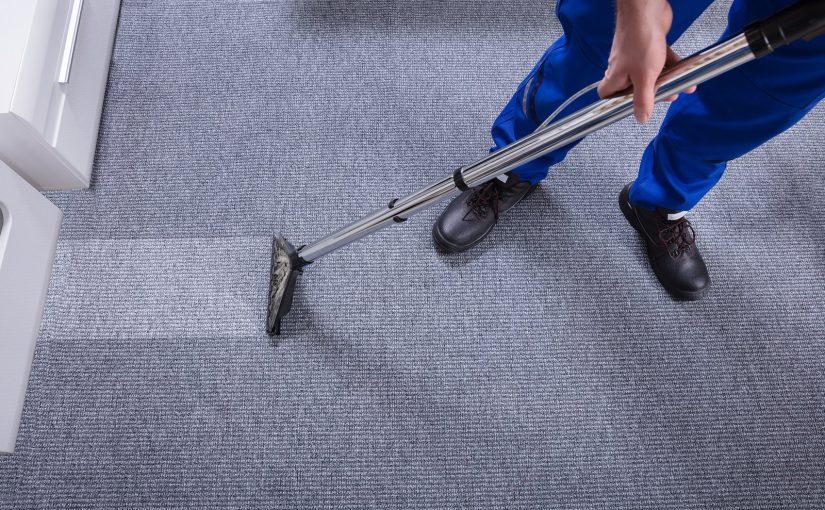 It's nice to walk on a soft carpet, but suddenly a glue spill on the carpet can be a disaster. If you don't react fast, it will harden and ruin your carpet. Of course, we are here with our professional carpet cleaning services. But if you are running out of time and need an instant solution, you can use our best tips to remove different types of glue from the carpet.
Explore How Cleaning Services Can Remove Glue from your Carpet!
Our expert tips to remove glue out of your carpet can save you a lot of money in the long run.
1. Remove Craft Glue from your Carpet
Here are some easy tricks to get craft glue out of carpet:
You can remove the glue with a spoon or butter knife or use a dry microfibre cloth.
Soak a clean cloth with warm water and squeeze out some of the excess water.
Repeatedly blot the sticky area to dissolve the adhesive.
Soak a cloth with warm water, and you can easily remove the glue within 20-30 minutes.
However, if you do not have so much time to spend on this process, you better contact us.
2. Remove Superglue from Carpet
Just like the name, superglue is super sticky! If this glue spills on your carpet, it quickly dries. Use this step-by-step method to remove it:
Place a dry cloth to lift the adhesive if it is dry.
Next, soak a cotton pad in acetone to break down the adhesive. Continue to blot the area until the glue is soft.
If the stain is still stuck to the carpet, clean it up with a solution of warm water (1 cup) and ammonia (1 tsp). Place the cloth on the stain to remove the glue remains.
3. Remove Hot Glue from Carpet
Hot glue is one of the most common glue spills on a carpet! You can use this safe and easy method:
Try to take a cotton cloth to cover the glue.
Take a hot iron to press down the cloth covering the hot glue.
Lift the iron every five seconds. And it will melt the adhesive and transfer it to the cloth.
And then, it will be easy to peel off the material.
Still, if you do not get the desired result from these tips, let our professional cleaners help you with carpet cleaning services. They will arrive at your place with their advanced tools to clean your carpet. All you need to do is to follow our Facebook now.