Cleaning Service Provider: 8 Attributes That Make Us Exceptional
Home
/
Cleaning Service Provider: 8 Attributes That Make Us Exceptional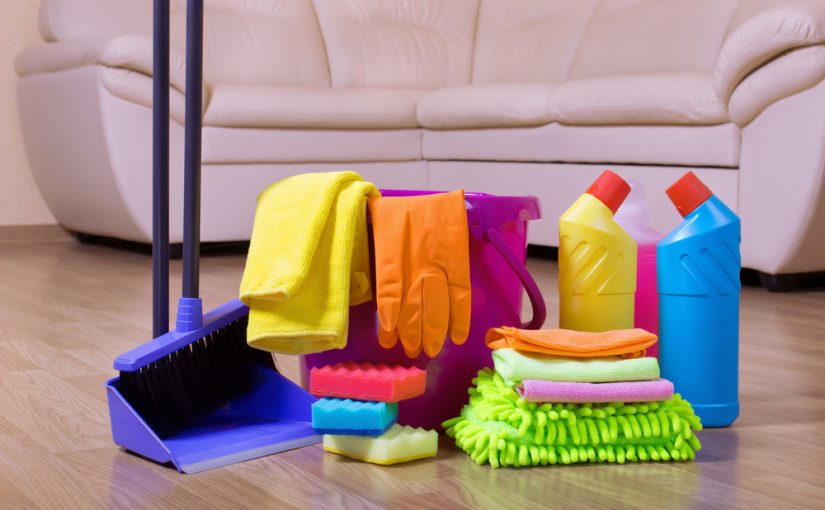 Have you spoilt a chunk of money on cleaners to make your space sparkling clean? Don't want to repeat the same experience but have no time for cleaning in Sutherland Shire? Then Shire Cleaners should be your first option!
We deliver quality cleaning work that will surpass all your expectations. Really! We cater proficient cleaning services at inexpensive rates. Our cleaners strive to deliver a delightful experience to every client. Plus, there are many qualities that make us exceptional. Let us explore!
Cleaning Service In Sutherland Shire: 8 Attributes That Set Us Apart From The Rest
EXPERTISE
We have the best cleaning professionals in Sutherland Shire. All technicians are trained, experienced and strive to provide a 5-star service. Our cleaners are not only capable of house cleaning, commercial cleaning. But we are able to provide end-of-lease cleaning, regular cleaning, one-off cleaning, and office cleaning services.
Our cleaners also provide Ad Hoc services such as washing, leather upholstery cleaning, oven cleaning, window cleaning, and ironing.
CUSTOMER-FIRST
We put the customer first, preferring their needs before everything. So, we are flexible and strive to fulfil your needs. We do not ask to sign in lock-in contracts. Hence you can rest assured while working with us as we provide the service you want.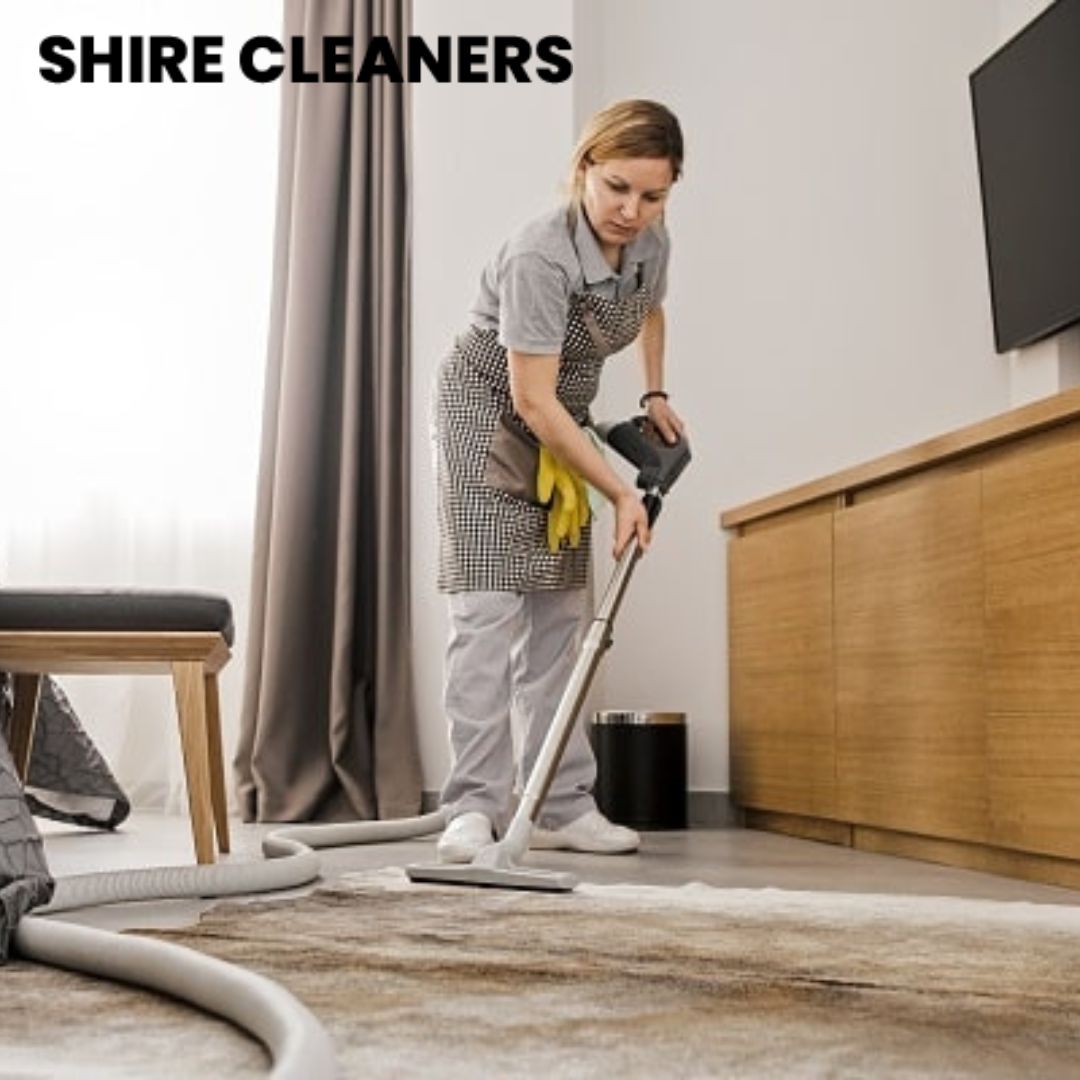 3-TIER CLEANING PLAN
Shire Cleaners visit your residence with a 3-tier cleaning plan in Sutherland Shire to keep costs down while providing A-class service. Our team uses avant-garde techniques and equipment so you can maintain a clean house all year round. Cleaning tasks get split into weekly, monthly, and quarterly visits. Do you know this is our most popular regular house cleaning plan? Yes! It is! We also have our own in-house quality assurance process that ensures you get an appealing cleaning experience every time. You can check out our Facebook page to contact our satisfied clients.
NO LOCK-CONTRACTS
And the best attribute that set us apart is that we don't have lock-in contracts. We prefer our customer's flexibility. And we make sure that our customers will be loyal due to the great service we provide. So, contact us!
CUSTOMIZABLE
Our cleaning plans are totally customizable! Yep! So you can get the service you want! Of course, we are happy to advise on efficiency and best practice with the help of our extensive experience,  but we can design a plan that suits you.
TRUSTWORTHY
We know cleaning service is something that needs to be reliable as cleaners work standing or sitting in your personal space. But do not worry! We thoroughly vet all our cleaners. So you can trust them while they are in your house and you are not there.
AFFORDABLE RATES
Another significant attribute that makes us the leading Sutherland Shire cleaner is affordable rates. We offer you the best cleaning services at the most upfront pricing.
COVER A VAST AREA
Shire Cleaners cover the most popular areas such as BANGOR, COMO,  HEATHCOTE, KURNELL, OYSTER BAY, BARDEN RIDGE, CRONULLA, ILLAWONG, MENAI, SYLVANIA and more.
Wrapping Up!
Do you need budget-friendly cleaning services in Sutherland Shire? Don't hesitate to contact us as we can deliver guaranteed service at the most upfront price. Besides, there are other qualities (we mentioned above). So rest assured and get a satisfying experience! Hope this blog page has delivered some valuable information!