Commercial Cleaning Services: Types of Properties, And More to Know!
Home
/
Commercial Cleaning Services: Types of Properties, And More to Know!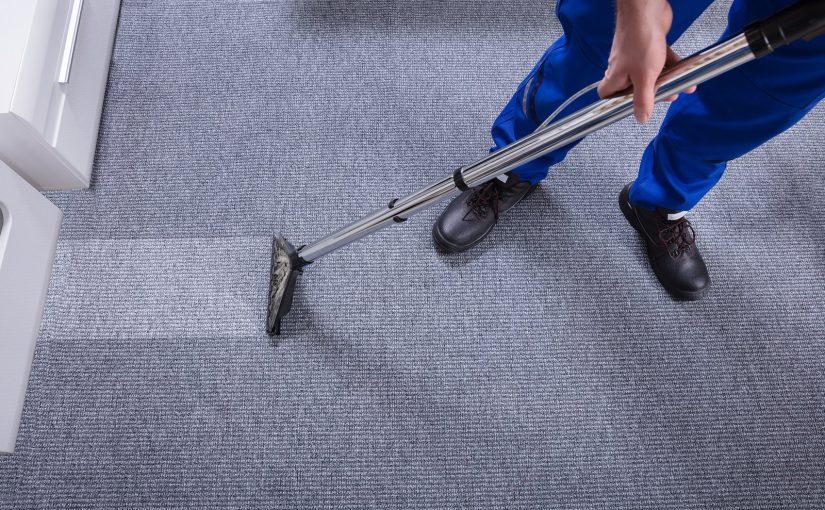 According to market research, the commercial cleaning market in Australia is currently worth $11.7 billion. It means the market has grown significantly in recent years.
As more properties get developed in commercial cities, the demand for commercial cleaning services in Sutherland shire will rise.
The routine property cleaning will help keep your staff safe and attract more customers to shop from you.
In this blog, we will mention seven common types of commercial buildings that needed the most suitable cleaning more often.
The Common Business Properties That Need Commercial Cleaning Services
Office Cleaning
These are one of the most common types of commercial buildings we find. They must get cleaned routinely to keep them looking attractive, fresh and germ-free from potential clients and employees.
Are you aware of the dirt in an office? They are sand, clay, loose soil, mud, spills, and stains.
Thus, choosing the right commercial cleaning services in Sutherland shire is crucial to achieving the perfect results. Depending on the type of dirt in an office, the cleaners use the right gear for cleaning.
Professionals dust everything from ceilings to walls, windows, vents, shelves, closets, desks, furniture and upholstery. Then, sweeping or vacuuming gets considered to remove all the loose dust and dirt from the office floors. Cleaners use an automated machine, like the i-mop floor scrubber, for efficient and quick cleaning.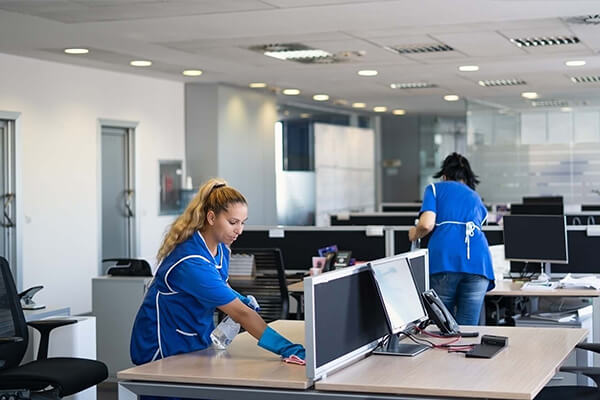 Restaurants Cleaning
Restaurants are usual places and get used to thousands of Australians every day. They deal with food and other eatables, so these places need to follow strict cleanliness and hygiene protocols.
Besides the usual dust, mud and soil, you can expect to spot food particles, oil stains, filth, and grime in a poorly managed restaurant. Needless to say, commercial cleaning services in Sutherland shire should be the best choice to get optimal results. They will use state-of-the-art equipment and trained commercial cleaners for the deep cleaning of a restaurant.
Here, deep cleaning is needed as they will clean the restaurant from the inside out, remove unpleasant odours, scrub hard floors, wipe the tables, and deep clean the surface and cabinets. Besides, they strive to remove stains and anything sticky, clean and disinfect bathrooms, and the garbage and maintain a high level of cleanliness and freshness to keep a welcoming environment.
School Buildings Cleaning
Schools are sensitive premises as they deal with children and teens. And everybody knows they can be more sensitive to dirt and get sick quickly when attending classes in a dirty and poorly managed school building. That is why routine cleaning of schools is essential.
Many commercial cleaning services in Sutherland shire offer high-quality school cleaning services. Professional cleaners like us help keep your education premises spotless and germ-free round-the-clock for the complete safety of your staff and students.
We use certified eco-friendly cleaning products for effective and safe cleaning of school premises. You can visit our Facebook page to know our followers and efficiency level.
Childcare Centres Cleaning
A childcare centre or playschool is another sensitive place that needs professional cleaning services in Sutherland shire more often.
Cleaning all play areas and children's rooms, cleaning and sanitising toys, pantry areas, and food preparation areas are included in this service. Apart from that, cleaners need to disinfect toilets and remove spills and stains as quickly as possible.
For commercial cleaning of a childcare centre, only eco-friendly cleaning solutions must get used, as regular cleaning products may have chemicals that are harmful to children.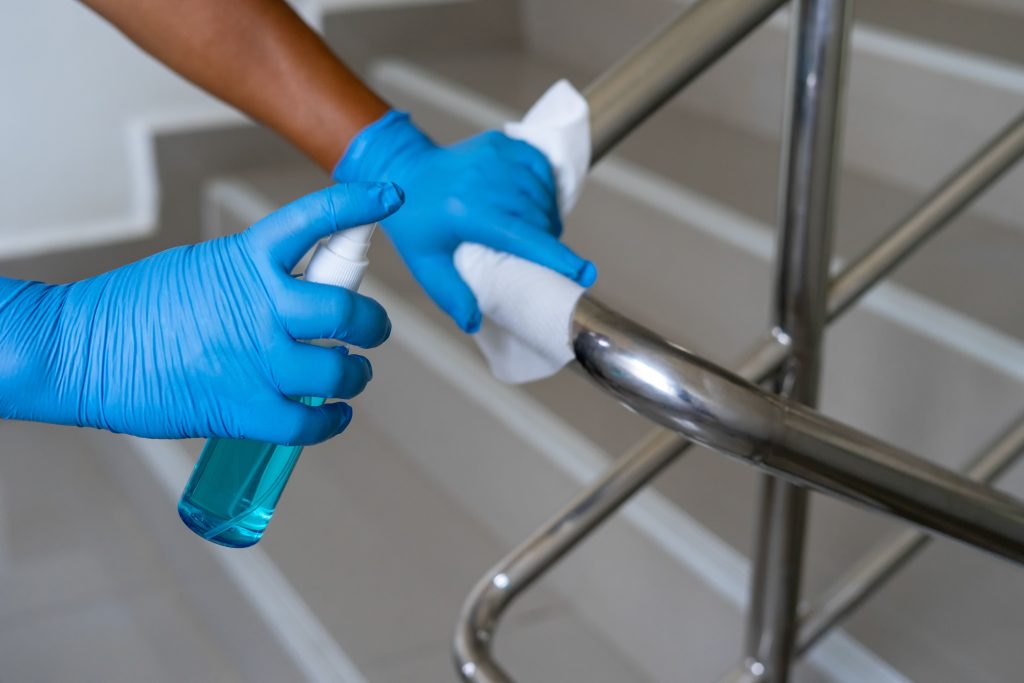 Gym Cleaning
Nobody wants to enter an unhygienic gym. If your gym smells nasty or consistently dirty, you need to hire professional cleaning services in Sutherland Shire.
The most common type of dirt is human hair and tissues. And you can also expect to find a lot of sweat and smell on devices.
Basic gym cleaning will include vacuuming and mopping the floors, wiping down and disinfecting all exercise equipment, disinfecting locker rooms, and cleaning all common areas.
The goal is to minimise contamination and make the place look more attractive and fresh for those health freaks.
Medical and Hospital Cleaning
Hospital cleaning is probably a tough job for commercial cleaners. It requires extensive experience and the right set of skills, as it has various sensitive areas.
A hospital will have specific dirt, like human tissues, blood, used cotton, bandages, syringes, etc. If mishandled, they can lead to the spread of infections. Not only in the patients but also in the medical staff. That is why medical cleaning should only get done by professionals.
Apartment Buildings Cleaning
Commercial cleaning services in Sutherland shire of an apartment building is not a simple job. But that doesn't mean you can avoid this task.
It might put your tenants at risk of catching diseases. In addition, nobody likes to live in a filthy environment, which means you might even lose customers. So, hire a professional strata cleaning company to do the job perfectly.
Get in touch with us by clicking on the Twitter handle.
How Frequently Do You Clean Your Commercial Properties?
Business properties are required to clean now and then. But how frequent? The answers depend on several factors. For instance, if the office stays unoccupied for a long time, you will not require special cleaning as often as those that are in regular use.
You should know the number of people to determine how often your commercial place needs to get cleaned.
If your workspace regularly hosts plenty of visitors, you will need to hire cleaning services more often in Sutherland shire. If you own a hospital or childcare centre, the answer will differ from this question.
Actually, it depends upon the number of people, the dirt, the size of the area and much more factors.
Wrapping Up!
Need to hire commercial cleaning services in Sutherland Shire? You can rely upon someone credible in this domain. We are one of the leading companies where you can consult some of the most experienced cleaners. We are committed to offering quality commercial and office cleaning services. Go through our other blogs to make yourself more informed.