Discover the Best Cleaner in Bonnet Bay for a Spotless Home
Home
/
Discover the Best Cleaner in Bonnet Bay for a Spotless Home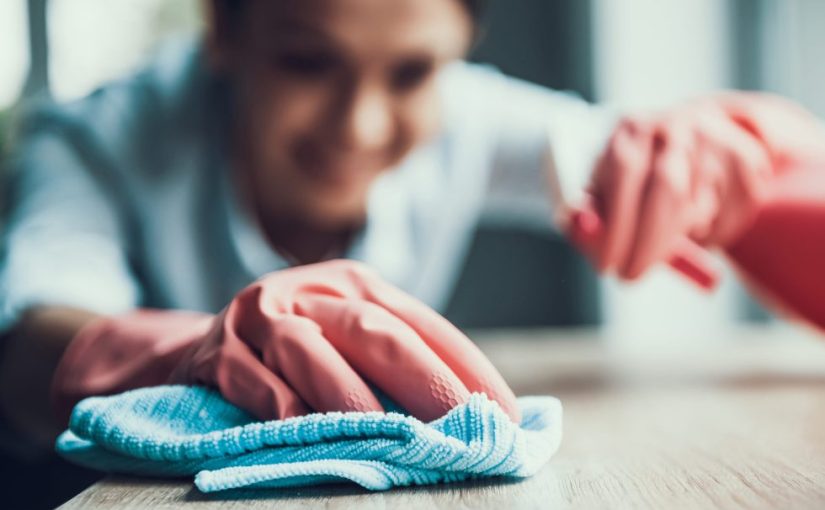 Welcome to our blog, where we share valuable insights and tips on maintaining a clean and pristine home in Bonnet Bay. Today, we're excited to introduce you to the best cleaner in the area, Shire Cleaners. With our commitment to excellence, attention to detail, and personalized cleaning services, we are dedicated to ensuring your home shines and sparkles like never before.
Why Choose Shire Cleaners?
When it comes to entrusting the cleanliness of your home to a professional cleaner, it's essential to choose the best. Here's why Shire Cleaners stands out as the premier choice in Bonnet Bay:
1. Unmatched Expertise
Our team at Shire Cleaners consists of highly trained professionals with extensive experience in the cleaning industry. We understand the intricacies of various cleaning tasks and employ effective techniques to deliver outstanding results. From dusting and vacuuming to tackling stubborn stains and grime, we have the knowledge and expertise to make your home shine.
2. Personalized Cleaning Solutions
We recognize that every home is unique, and cleaning requirements may vary. At Shire Cleaners, we offer personalized cleaning solutions tailored to your specific needs. Whether you require a one-time deep clean, regular maintenance cleaning, or assistance with specific areas of your home, we'll customize our services to meet your expectations.
3. Attention to Detail
Our passion for cleaning extends to the smallest details. We pride ourselves on our meticulous approach, ensuring that no corner is left untouched. We pay close attention to areas that often go unnoticed, such as baseboards, light fixtures, and behind appliances. With Shire Cleaners, you can trust that every nook and cranny of your home will be thoroughly cleaned and refreshed.
4. Reliable and Trustworthy
At Shire Cleaners, we prioritize building strong relationships with our clients based on trust and reliability. We understand that inviting a cleaner into your home requires confidence, and we strive to exceed your expectations in every aspect. Our team is thoroughly vetted and trained to uphold the highest standards of integrity and respect, ensuring that you feel comfortable and secure with our services.
Conclusion
Maintaining a clean and tidy home is a constant effort that requires time, energy, and expertise. By choosing the best cleaner in Bonnet Bay, Shire Cleaners, you can enjoy a spotless home without the hassle. Our unmatched expertise, attention to detail, personalized cleaning solutions, and commitment to reliability set us apart as the premier choice for homeowners in the area.
If you're ready to experience the difference of having a pristine home, contact us at Shire Cleaners. Visit our website for more information about our services and to schedule a cleaning appointment. We look forward to helping you achieve a sparkling clean home that you can be proud of.
Contact us today to discover the Shire Cleaners difference!