General VS Deep Cleaning Services: What's the Difference?
Home
/
General VS Deep Cleaning Services: What's the Difference?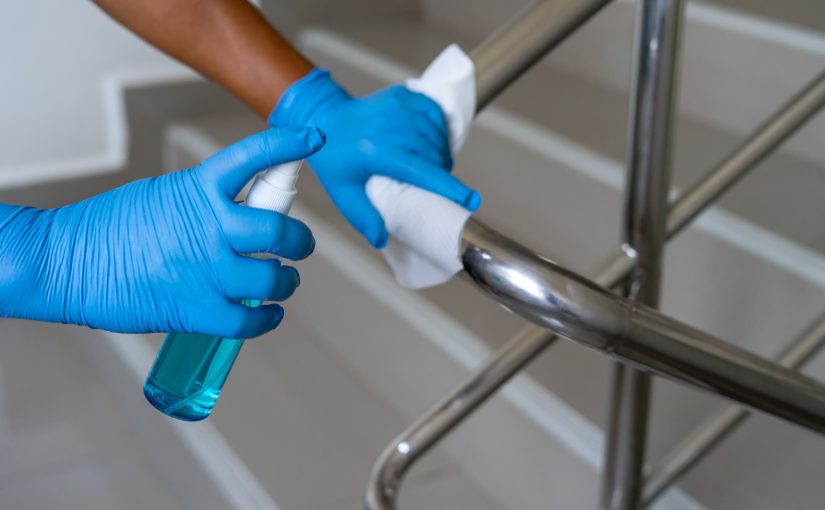 Posted on
November 16, 2022
It is easy to differentiate general cleaning from deep cleaning for professionals like us. In Menai, people have become more conscious of the cleanliness and hygiene standards of the workplace. As a trusted company in this city, we offer an extensive range of top-quality cleaning services.
For your better understanding, we will dive deep into the topic and tell the difference between these two cleaning services for the workplace.
Difference Between General Office Cleaning and Deep Cleaning Services
Let's explore both of the cleaning types individually for more detailed information.
General Cleaning
General cleaning is nothing but a task everyone regularly does. This service aims to prevent dirt and dust build-up. Generally, it gets performed in the most used areas of your office premise, like window frames and glass doors.
Remember, high-traffic areas harbour more germs, endangering your employees' health. And so, the population determines how often a business should get cleaned. The more people in an office, the higher the cleaning frequency. So, keep an eye on this aspect while hiring our cleaning services to decide the frequency.
It is wise to propose a workable cleaning schedule that will not hamper the regular tasks. Typically intelligent business owners in Australia prefer cleaning their workplace outside their working hours.
What Does It Include
This service includes basic cleaning techniques, like sweeping, vacuuming, dusting, mopping, etc., to maintain the cleanliness level in your office and promote better health. But do not forget to hire professionals no matter what type of services you choose for your purpose.
Routine activities you will have after hiring general cleaning services are the following:
Removing the trash

Dusting the area

Cleaning floors

Wiping surfaces in bathrooms, toilets, and canteens

Wiping down mirrors, glass, and windows

Washing of kitchen dishes, cutlery, and cups

Wiping stairways and handrails

Deep Cleaning
A good read of the report on Commercial Cleaning Services in Australia will show you its increasing demand and popularity. In every situation, it has been the best friend of Australians by providing a safer environment and better health.
Deep cleaning works in a deeper perspective, as its name suggests! Regular businesses or offices need these deep cleaning services at least once a year. Overlooking it may make this place a home for different germs, viruses, and deadly pathogens. And even general cleaning cannot maintain its integrity in this case. Thus, our company offers comprehensive deep cleaning services in Menai to protect everyone from deadly germs.
You may not know that dirt and dust pile up quickly, even after general cleaning. People in your business will constantly transport these unwanted and invisible visitors. And the very name of this service indicates in-depth cleaning to prevent these severe issues.
What Does It Include?
If you engage a reputed and experienced cleaning company for the task, you will get an expanded range of services to balance safety and health precautions in your workplace. These include:
External and internal window cleaning

Wall washing

Floor Scrubbing

Graffiti removal

Steam carpet cleaning

Disinfecting and cleaning toilets and urinals

Using natural chemicals

Cleaning electrical kitchen appliances

Taking care of the air vents

Scrubbing of window frames

Wiping cupboards and drawers inside out

Replacing empty old bins with new bin liners
For more details on our cleaning activities, visit our Facebook page now!
Wrapping Up!
Contact us soon after gaining enough information on the best cleaning services in Menai to keep your workplace safer and more hygienic. You may also stay in touch with our Twitter page for the latest updates or write a comment below to clear your queries. We will get back to you shortly!