Have the Best Cleaner When You Are Busy With 'Work From Home!'
Home
/
Have the Best Cleaner When You Are Busy With 'Work From Home!'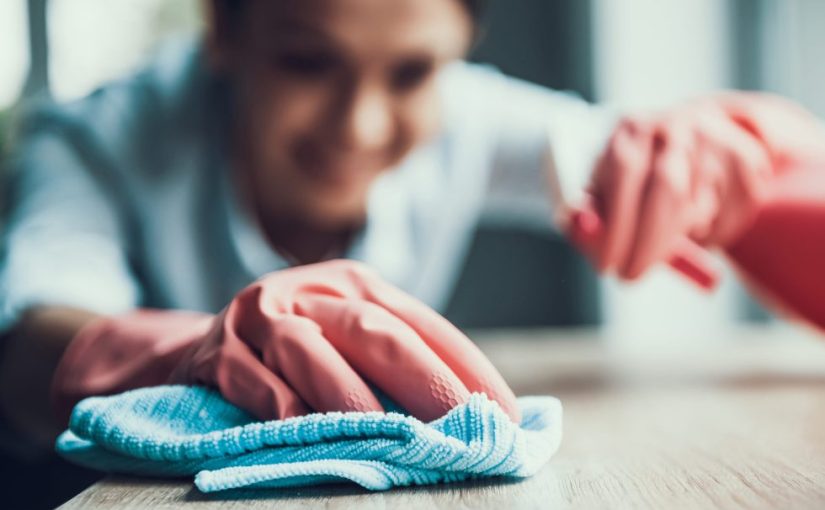 Unlike the world, "Work From Home" is the new norm in Bonnet Bay. But many people mistake that you are a free bird and have plenty of time while working from home because you don't have to rush to the office! Yet, you can maintain the cleaning of your premises.
But the truth is that 'Work From Home' goes beyond 9 to 5 jobs! That's why having the best cleaner in Bonnet Bay is a necessity to keep your home spick and span, not a luxury.
Why Do You Better Hire the Best Cleaner During Work From Home?
It doesn't matter at all whether you work from home or go outside, having professional cleaners practically makes sense. And we, Shire Cleaners, recommend it for those who keep getting stuck in a hectic schedule that prevents you from having the time for house cleaning yourself. Besides this:
You can't manage cleaning home every week!
Working from home means you are busy with your office stuff! Yet, the chances are less than you will get time to maintain the cleanliness of your home. Also, you can get stuck in any commitments, or you may not like cleaning that much. Instead, leave it on our expert house cleaners and let them make your premise sparkling every time.
Give time to other chores!
Having an expert for house cleaning by your side means you can concentrate on work. And after you have done, you are left with enough time to spend with your family or hit the gym. Or else you may keep worrying about house cleaning rather than focussing on your to-do list!
House cleaning on your schedule!
The best professional house cleaners come with a guarantee to offer sparkling house cleaning on your schedule and requirements. It means even while you are busy working from home, you can expect a neat and clean home every week or every day as you need.
You will have a customised cleaning plan:
Of course, working from home means you don't know when your job will be over. Yet, you can't have a cleaning plan yourself at a fixed time, but with professional cleaners, it's possible! Our experts come with a 3-Tier Cleaning Plan that suits your preferences and requirements.
So, have you decided whether you want to hire our best cleaners in Bonnet Bay or not? If yes, let us know! Last but not least, you can follow us on Facebook and like and share!