Hire Pro Cleaning Service for Most Overlooked Areas of Your Home
Home
/
Hire Pro Cleaning Service for Most Overlooked Areas of Your Home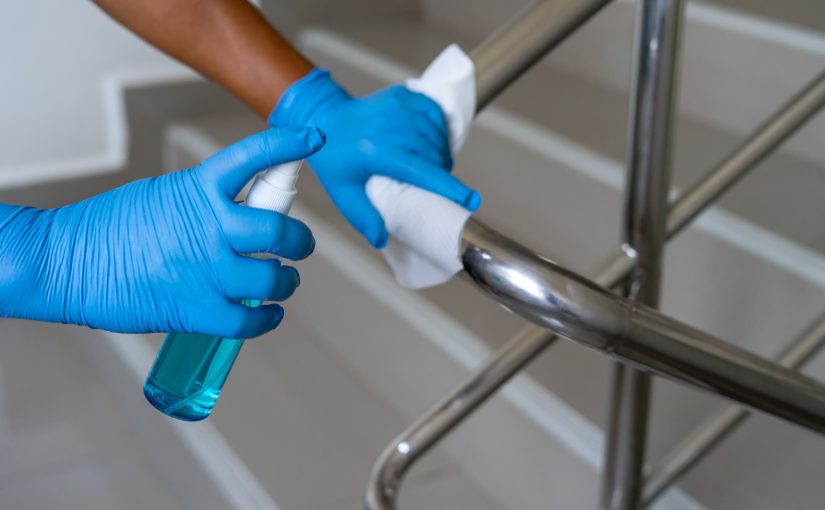 Posted on
November 3, 2022
No matter how concentrated you become, you will definitely forget to clean some nooks. And seeing those spots just after finishing the cleaning will be the most irritating thing.
In Cronulla, people are conscious of cleanliness and hygiene standards in their homes. And as a trusted local cleaning company, we value their needs and concerns. So hire our professional cleaning services in Cronulla to care for even the most overlooked parts of your place.
This blog has listed a few areas that people often forget to clean. So, stick to it and read all points carefully!
Engaging Professional Cleaning Services in Cronulla to Consider the Most Avoided Parts
Here you go!
1. Glass Door Frames and Sliding Door Tracks
Whether you have glass sliding doors or hinged doors in your place, you can forget to clean them. But what if you notice the grubby fingerprints on the glass panels just after finishing the work? Disgusting! So, you should leave this responsibility to our professionals and enjoy your weekend happily.
However, keeping an eye on the door tract while having sliding doors is essential. It is the place that allows dirt and small stones to accumulate. So, be careful about it!
2. Door Knobs and Handles
The door knob is another significant part of the home we typically forget about when cleaning. You may often notice marks here and there on the top of the knobs. But unfortunately, you will miss it most of the time.
But our professional cleaning services in Cronulla will help you have a home without any trace of dirt and stains. We take pride in offering the most suitable solution according to your needs. Our aim is to keep your home healthy in the most non-toxic way possible.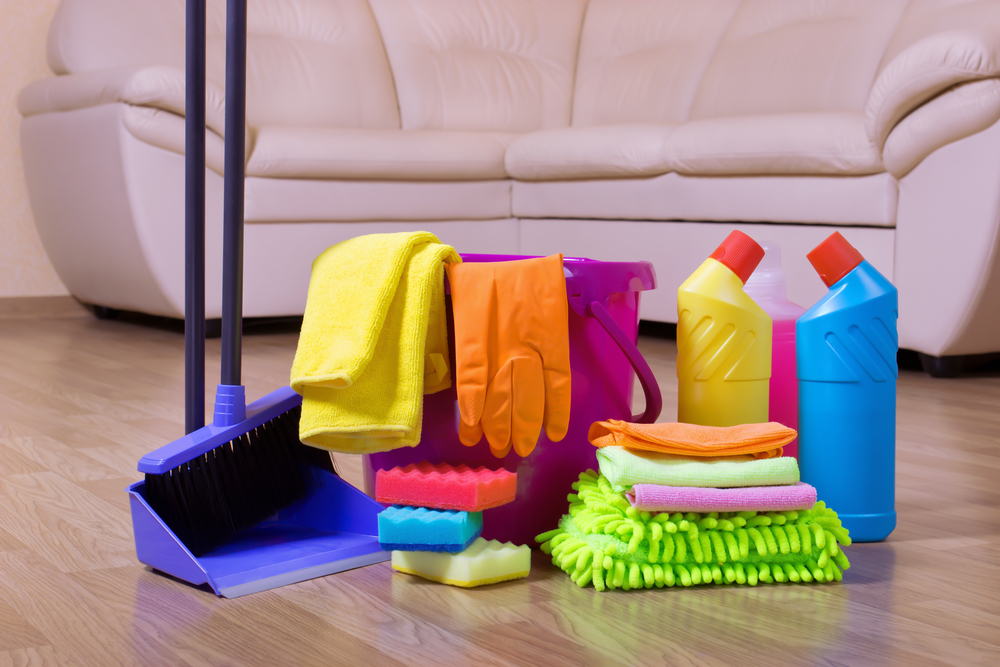 3. Light Switches and Power Sockets
Do you know power sockets and switches in your home often get overlooked? Yes, you heard it right! But if you wonder whether these areas need cleaning, you should be a more sincere homeowner.
Dirt accumulation in this part can affect the beauty of walls. Also, it may affect the electricity flow. So, considering this part is also vital while willing to keep your entire home hygienic. This increasing consciousness and the rate of hiring cleaning services in Cronulla get proven by a report that says, "Revenue in the Household Cleaners segment amounts to US$0.44bn in 2022. The market gets expected to grow annually by 4.74% (CAGR 2022-2026)."
4. Ovens, Dishwashers, Stoves, and Other Electric Appliances
Though these electrical appliances play an essential role in your daily activities, you do not give them the importance they deserve during maintenance. It may sound cruel, but it is the truth.
Suppose you are cooking and chances are you've got a bit of food here and there. And if you forget to clean them, you will have to bear a heavy expense in the future. So, do not take risks and contact us soon to hire our professionals. You may also visit our Twitter page to keep an eye on our activities and the latest updates.
5. Furniture
Furniture addition is the most effective way to enhance the grace of your place. But once they get installed, people forget to take care of them. And unfortunately, they keep replacing them frequently. So, do not waste your money like water. Give them proper importance by hiring our services to clean household furniture like cupboards and cabinets.
Wrapping Up!
Hopefully, you have understood that hiring our cleaning services in Cronulla will give you nothing but showers of benefits. So, while willing to enjoy such a pleasant experience, contact us now. You may also visit our Facebook page to collect further information on our services.