House Cleaning Tips for Living Room Furniture From Shire Cleaners!
Home
/
House Cleaning Tips for Living Room Furniture From Shire Cleaners!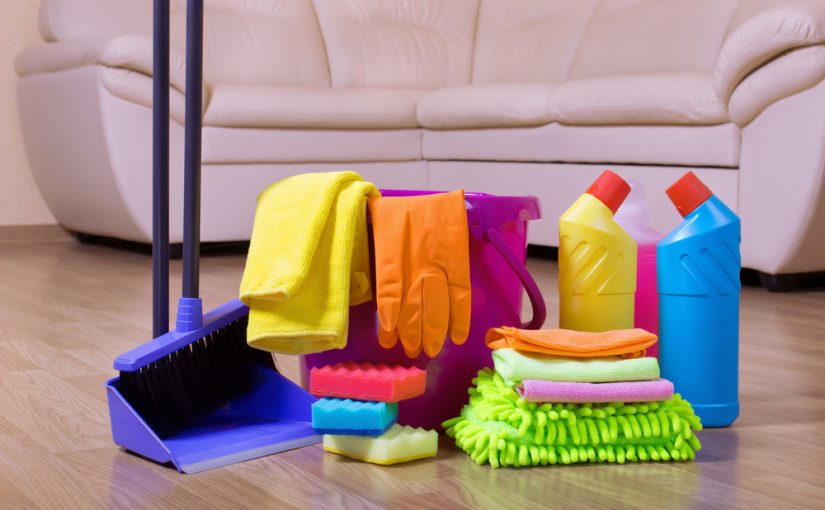 Cleaning the floors, tabletops, and mirrors is quite easy, even for you. After all, all these have smooth and flat surfaces! But what about the living room furniture? Of course, it's a matter of seconds if you have scheduled our cleaning services. However, when you don't have a chance to schedule us for house cleaning, DIY may be a challenge for you. Don't worry! Following our smart tips, you can do it with ease.
Leave Your Living Furniture Shine With Our House Cleaning Tips
The challenges of cleaning furniture are first, not smooth, second, not flat. You can experience difficulties cleaning the chairs and couches unless you do not know the right ways to do so! In that case, we suggest following our expert tips:
Remove all the cushions:
Do your chairs and couches come with cushions on them? Then, the first thing you need to do to ease your furniture cleaning process is to remove the cushions as much as possible. After all, the dirt and dust slip down the cracks. And to get there in, moving them is essential.
Let's vacuum!
Once you have removed it, the first part of cleaning gets easier! Start vacuuming the loose debris and bring the dirt out from the cracks. Also, you can take the head off the vacuum cleaner to use a nozzle attachment or the end of it with no attachment. Still, if you find the dirt left, contact us! Our cleaners will be at your place with the latest cleaning tools and equipment.
Spot the marks and clean those:
Sometimes, dirty little patches leave on the fabric chairs and couches. Make sure to use a specific clang agent suitable to remove the spots from the fabric furniture. Or else it may cause wear and tear to the fabric.
Were our tips helpful? Let us know! Last but not least, follow us on Facebook and stay connected!