How To Communicate With A Local Cleaning Company For Great Service?
Home
/
How To Communicate With A Local Cleaning Company For Great Service?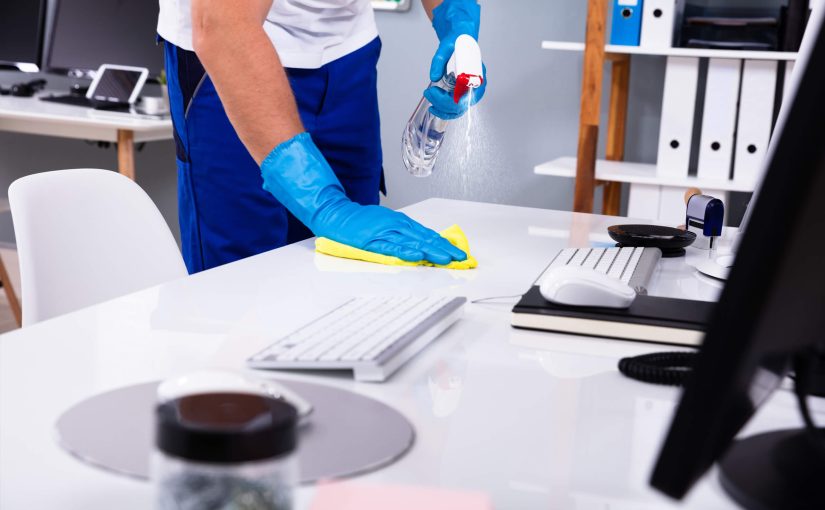 Posted on
December 8, 2022
Okay! You have called cleaning experts to give your home a polished touch before Christmas. That is commendable! You are not alone. Most citizens of Australia prefer pro cleaning services, so residential cleaning businesses have generated the highest revenue of all cleaning ventures in the industry.
But are you 100% sure about getting the best quality services? Yes, you may have hired the leading local cleaning company to eliminate all the dust and make the spaces look clean and beautiful as they should be. But it is not enough!
You should know the correct way to communicate with your cleaning experts to be sure your home gets cleaned to the highest standards.
Here are some essential tips that can help you work with your cleaner! Let's check it out!
4 Tips For Getting The Service You Want From Your Chosen Local Cleaning Company!
Kick Off The Relationship Right
It's essential to ask questions about their experience, company status and more when you meet the cleaner. At the same time, express your expectations, too.
Some cleaners visit your place with a checklist of tasks they will perform, while others want to know what services you want to get completed.
Nowadays, most cleaners apply eco-friendly products for cleaning. But not everybody! So, communicate well so that everyone is on the same page as far as policies and expectations.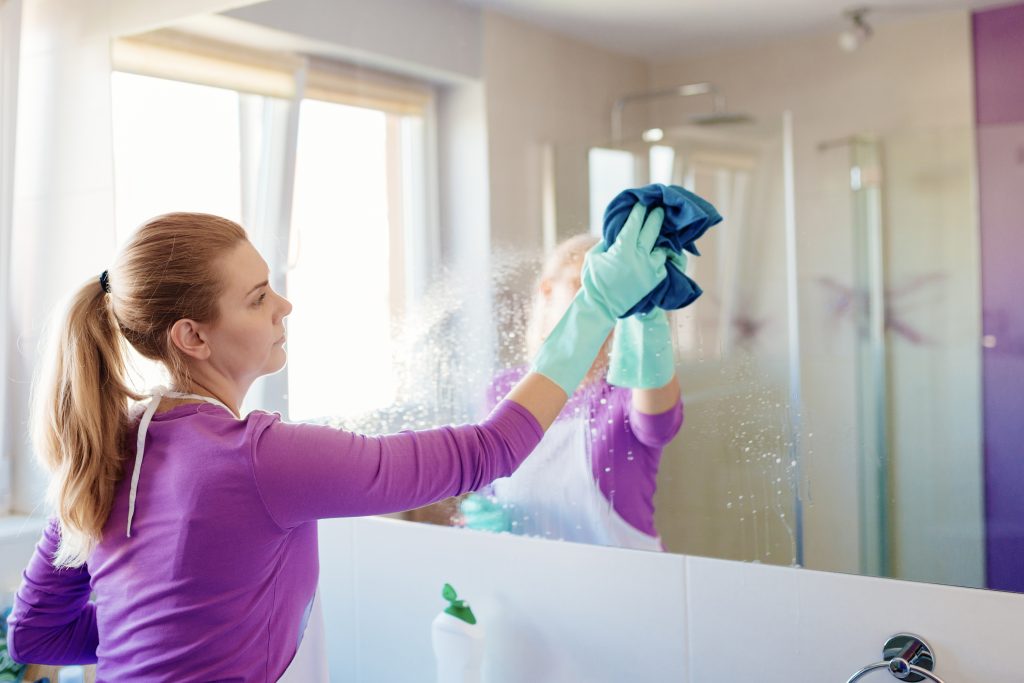 Know That Special Requests May Cost You More
Yes! Special requests can cost extra! So, ask them what is included in the package to avoid confusion. If there's anything else you want them to do, ask them beforehand and be prepared to pay extra. This way, you can maintain a good relationship with your local cleaning company and make sure to have high-standard service.
Our cleaning experts can perform all the cleaning chores, including scrubbing, dusting, vacuuming, mopping, and more, if you choose a general cleaning package.
Keep Lines Of Communication Open
The most important thing about communicating with your local cleaning company is keeping the medium of communication open. Of course, you should find a method of communication that works well for both of you. That could be phone or text, email, and in-person conversations. Of course! In-person meetings are a good idea to bring up any concerns about your cleaning project.
Though some cleaning companies prefer the special app to communicate. They use software that helps their cleaners provide real-time status updates to their clients.
Offer A Tip
"Like any worker, tips mean a lot to us," says a cleaning expert. "A well-tipped cleaner always performs better than a poorly tipped one." says another cleaning professional.
Customers try to overlook when it comes to tipping. They are not aware of the previously mentioned facts. But if you want to enjoy a premium service, even hiring a leading local cleaning company, tipping is much.
Are you worried about the tipping standards? A 20% tip is the thumb rule or the "standard" for tipping on each clean. But it is just for a "standard" cleaning. It is advisable to give some more bucks if you choose a special cleaning service.
And it is something you can ask about too — whether a tip gets included in the final amount. Let that question be one of many that you openly ask your cleaning professional about their services.
Wrapping Up!
So, apply these tips to ensure you will get top-notch services. Here, a local cleaning company can serve you best with the most upfront pricing. We are locally based and cover the whole Shire. So contact us whenever you need cleaning experts. We try to maintain a long-term relationship with our clients. Follow our Facebook page to stay in touch and get all the latest updates!