Mistakes You Make When Hiring A Leather Upholstery Cleaning Company
Home
/
Mistakes You Make When Hiring A Leather Upholstery Cleaning Company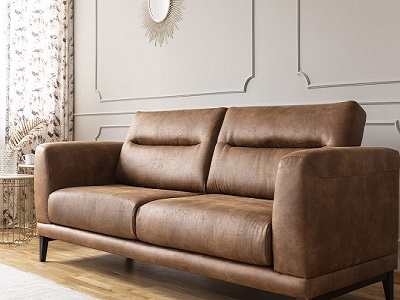 Posted on
September 9, 2022
Over time, your well-crafted expensive leather upholstery starts gathering dust, stains, dirt, allergens, etc. They won't look as appealing as previous. Along with that, they decrease the curb appeal of that corner where those pieces of furniture get placed.
However, availing of the services of a leather upholstery cleaning company is the most practical way to change the picture! A leading and professional company does not remove stains and contaminants and makes your furniture pristine. But also the cleaners can prolong their life as they use high-end cleaning methods and appliances to ensure that your upholstery remains as new as it did when you first bought them.
Unfortunately, homeowners often make wrong choices when hiring a cleaning company. Stupid decisions may leave you with damaged interiors or mediocre service.
Know The Mistakes While Hiring The Leather Upholstery Cleaning Company
To help you avoid those consequences, we have compiled a list of mistakes most people make when they need to hire pro cleaners!
1. Choosing The Cheapest Company
Hiring an upholstery cleaner based on their low price rate is the number one mistake homeowners make. You need to understand those are unprofessional cleaners that are quoting you the lowest price possible; Most of them do not guarantee quality results.
An inexpensive leather upholstery cleaning company may seem like a cost-effective option now, but often you need to spend more in the long run.
2. Hiring A Company That Uses Backdated Equipment
Most of the time, you don't consider equipment or cleaning devices or overlook this factor when you hire cleaners. Remember, a company that uses outdated equipment can damage your leather upholstery. Yes! You can not blow away the chance!
Therefore, find a leather upholstery cleaning company that uses the latest cleaning equipment and tools. Also, ensure they apply the most approved cleaning methods and practices.
3. Not Considering An Eco-Friendly Company
If you can approach a company that uses eco-friendly claiming solutions, nothing could be better than this!
Organic cleaning agents do not have harsh chemicals or toxic ingredients, which means they are safe not only for nature. But also for your family members. As those cleaners will come to your place, there is a high chance of getting affected by the cleaning solutions or detergent. Plus, eco-friendly products also prevent your upholstery from being damaged!
However, most Australians often ignore this factor when searching for a leather upholstery cleaning company.
4. Overlooking A Local Business
A mass portion of people assumes that large companies and businesses that get situated far away from your locality are more likely to provide better service than small, local companies.
In reality, local cleaners offer more personalized service. And you can not erase the chance of getting exceptional cleaning services at budget-friendly rates. So, contact local cleaning experts like us!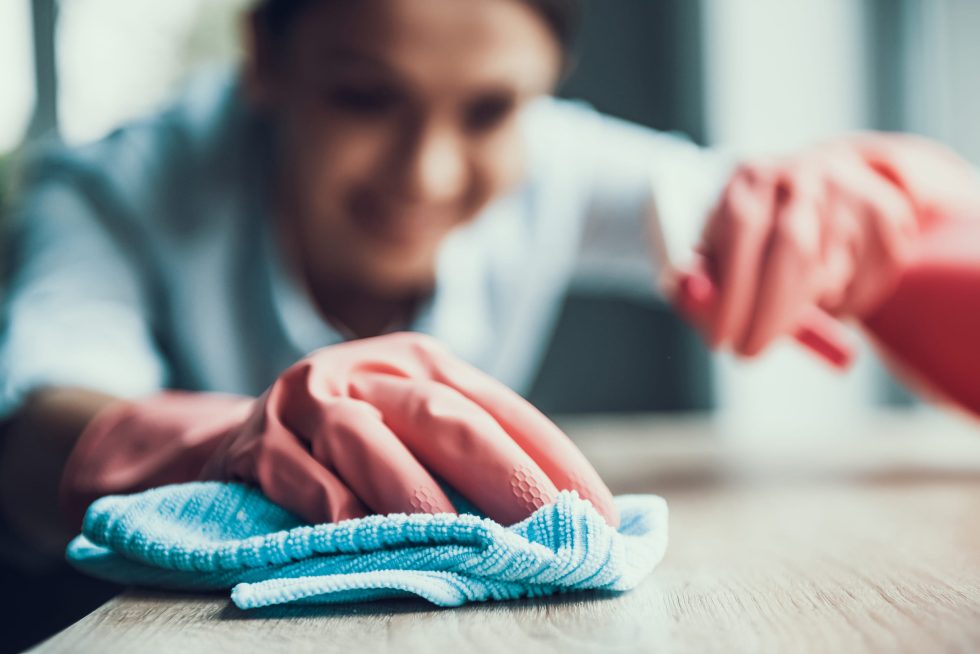 5. Not Hiring A Professional Name
While it is vital to check the qualifications and experience, it is equally essential to recruit a cleaner who is courteous. Even top companies may have cleaners who behave roughly.
Polite behaviours with impressive communication skills show professionalism. So, look for these qualities!
6. Failing to Check References
Research! Research! Research! You should not overlook this step is when hiring a leather upholstery cleaning company. Else, it will be your biggest mistake!
Invest some time to check out their references. If possible, call past clients and ask about their experiences. If they liked and now recommend the cleaning service, go ahead! Most people who received C-grade service always want to share their experiences. So, look for them!
However, you can use Google for this task. Nowadays, online ratings and reviews help customers vastly and make the process easy. If the company has got many poor reviews, find another cleaning service. Some companies have a different section for testimonials on their website. But those are positive reviews, so check outside reviews as well.
7. Not Asking For An Estimate Prior to Hiring The Service!
Often, homeowners get surprised when they receive the cleaning bill after the cleaning job. They include hidden charges in the last bill.
Will you want to experience the same? If not, then ask for an estimate when approaching a company. A professional company will assess your needs, inspect your upholstery, and ask for details before offering a quote for their services. It is a sign that they are loyal and do not play with clients' emotions.
It also helps narrow down your selection process and prevent being surprised at the end of the cleaning job.
Wrapping Up!
Need budget-friendly and excellent leather upholstery cleaning services? Select someone whom you can trust blindly! We have a solid team of professional cleaners who aim to provide spotless service. We are well equipped with best-in-class cleaning equipment and apply advanced cleaning methods. So, contact us to book our service! You can check our Facebook and Twitter pages to get more details!