Signs It's Time to Hire a Professional Bathroom Cleaner
Home
/
Signs It's Time to Hire a Professional Bathroom Cleaner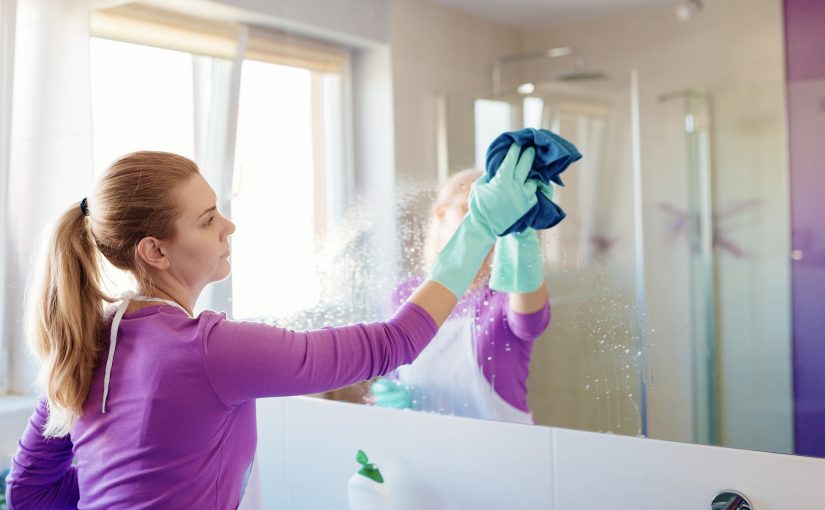 Posted on
November 25, 2022
Needless to say, bathroom cleaning is a thankless and nasty task. No one enjoys doing it. But a bathroom is one of the most visited rooms in a home, which is why you should always keep it clean. But cleaning your bathroom regularly can be challenging, especially if you are busy with your hectic schedule. So, why not hire a professional to handle this messy job? Thankfully, in Heathcote, you will find many cleaning companies like us whom you can contact to appoint a professional bathroom cleaner.
Below are the signs you should hire such an expert.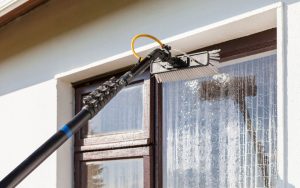 When Should You Call a Bathroom Cleaner?
You Have Spotted Mold and Mildew
Have you spotted mold and mildew in the wall and the ceiling, especially under the shower door track? It's absolutely a sign you need to call a professional bathroom cleaner. Mold and mildew pose a threat to the structural integrity of your home. And over time, they get worse. And that is what can cause serious health risks. Hence, it's best not to tackle it on your own. You can visit our Twitter account to know more in this regard.
Feeling Embarrassed for Guests to Come Over
Who doesn't want to enjoy hosting family and friends for dinner? And now you can't invite your guests because of your bathroom's look and smell! And unfortunately, you don't have time to properly clean your bathroom! There is no reason to sacrifice your social life. We are available to fulfil your requirements. Our experts will efficiently clean your bathroom within the shortest possible time. Visit our Facebook to know how we work.
You Are in Trouble with Chemicals
Bathroom cleaning products are usually made of incredibly strong chemicals that can severely affect a person;'s ability to breathe. The chance is high that they will trigger a person's asthma symptoms and affect their lungs. And if your bathroom is small, the fumes produced will be more potent. So, why take this risk? Call a professional bathroom cleaner. You can save time and avoid dealing with the effect of the chemical agents.
Bad Odours
Does your bathroom smell bad? At a certain point, you may not cover up odours in your bathroom with even an expensive candle or room spray. But a professional bathroom cleaner has the expertise to find the root cause of the odour and eliminate it. It can be caused by a dirty toilet, mold, and plumbing problems. We are well aware of the strategies for toilet cleaning that homeowners don't know.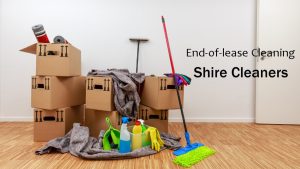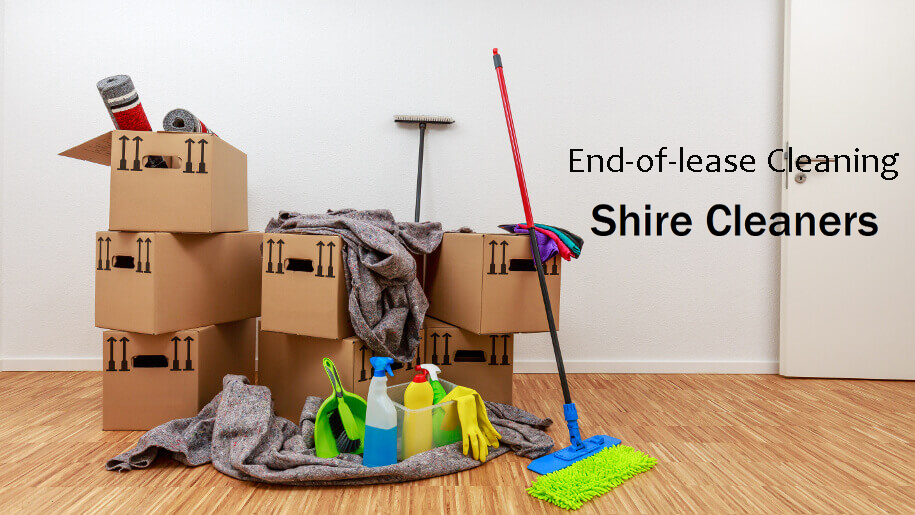 Dust Is Everywhere
Have you noticed dust on the back of your toilet, on the top of your toiletries, and between the grouts in tiles? If so, you should get in touch with a professional bathroom cleaner. Remember, dust can lead to increased allergies, eye irritations, and respiratory problems. So, let us handle it.
Final Words
A well-decorated and clean bathroom can boost the overall value of your property. Hence, it's best to leave it to us! We have earned a strong reputation as a bathroom cleaner in Heathcote. Our cleaning plan is customizable. And all our cleaners are highly trained. So, rely on us!