The Best Cleaner Can Come to Your Rescue When You Are Ill: How?
Home
/
The Best Cleaner Can Come to Your Rescue When You Are Ill: How?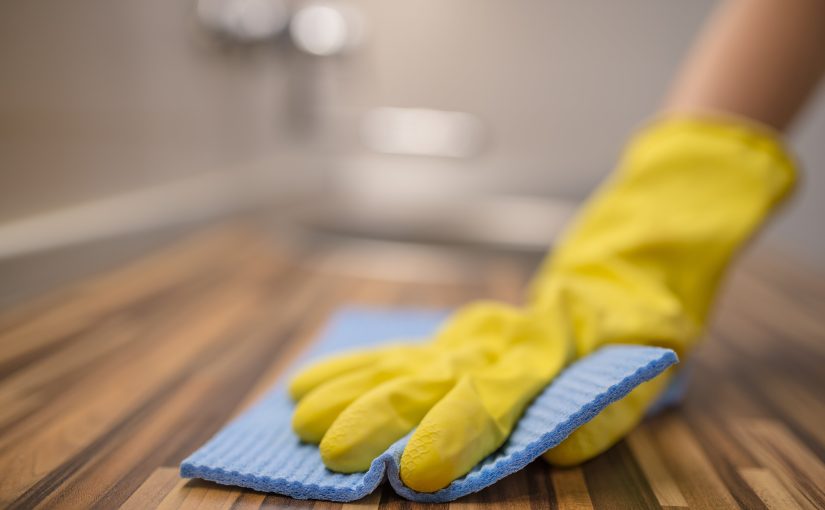 Posted on
October 10, 2022
Doing house chores is one of the most frustrating and tiresome tasks. And this work becomes heavier when you are ill. Isn't it? But can you procrastinate on this job just because of your sickness? Never! Instead, it is time to keep your house clean and hygienic because a cluttered home can be the ideal place for more bacteria and germs.
In this case, the best cleaner in Sylvania will come to your rescue with their abilities and specialties. Do you know why professionals will be the best options for you in this matter? If not, then read this blog till the end and gain more info on it.
Role of the Best Cleaner in a Home with Patients
As a trusted local cleaning company, we strive to simplify the regular life of our clients by offering the best quality cleaning services. So, do not worry and leave this responsibility on your shoulders when you cannot perform such a hectic household chore.
Now you may ask what we can do for you that will improve your physical and mental health. Yes, we are beneficial for both your physical and cognitive well-being.
The physical benefits you can have from our services include-
Keeping Your Place Neat and Clean
You probably know that the human body becomes more vulnerable and risk-prone when sick. And you are not exceptional, dear. In your illness, you need more protection as your immune system gets weaker. And a neat and clean place will lower the risks as the best cleaner in Sylvania removes all dirt, dust, germs, and bacteria.
Organising Everything
Can you rest properly while seeing heaps of garbage around and your kids playing inside them? Never! But do not worry! Calling our professional will make you get rid of all the potential problems because our cleaners offer deep cleaning and regular cleaning to ensure the safety of your place no matter what.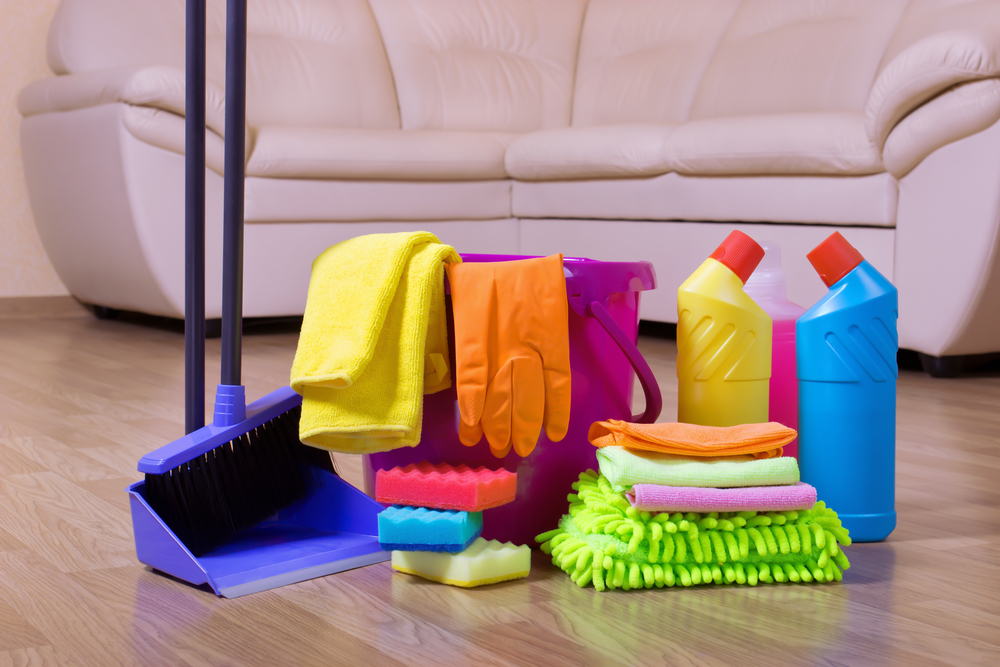 Not Procrastinating the Work
If the homemaker falls weak or sick, the entire home becomes static. If you do not want to procrastinate the task in your absences, hire professional cleaners. You may rely on us even on ordinary days because our services are superior to regular DIY cleaning. So, look no further and contact us instead of searching for any other alternative.
Creating a Healthier and More Hygienic Environment
Not to mention, when you have engaged professionals for your home, you will not have to worry about the quality of the services. We value and follow the Cleaning Precautions set by the Government. So, our best cleaner in Sylvania will ensure you live in the healthiest and most hygienic environment, especially when you are sick and under medication. Visit our Facebook page to get more info on our role in your life.
The mental benefits you can get from our services include:
Peace of Mind- You can get the exemption from the exhausting cleaning task. And its very thought will relieve you and give you peace of mind.

Relief of Living in a Healthy Home- Whether you are sick or not, living in a healthy and safe home will always be enjoyable.

Clean Environment Creates Lighter Vibes- When your home is less prone to diseases, you can live your life to the fullest without any additional worries.
Features that make our local cleaning company unique and superior to others are-
Years of experience and expertise

Customer support

Exclusive 3-tire cleaning plan

No-lock contracts

Customisable

Reliability
Wrapping Up!
Hopefully, you have understood how essential our best cleaner in Sylvania can be for you and your home in your hard times. You can stay connected with our Twitter page and get updated with daily details. For more info, leave a comment below!