The Natural Ingredients To Make Your Home Smell Clean And Fresh
Home
/
The Natural Ingredients To Make Your Home Smell Clean And Fresh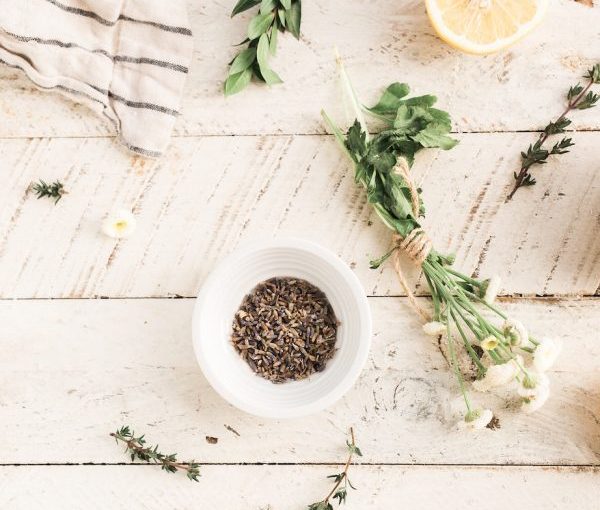 Have you ever fallen into an unprepared situation due to the stinking smell of your room? Are you fed up with the continuous use of air fresheners, burners or melts?
Then you must call house cleaning services to get your home in shape.
However, a few things you can do to help keep your home smelling fresh between professional visits.
If you don't want to use sprays and plug-in air fresheners, you can use natural ingredients to make your home smell clean and fresh. Let us explain in detail!
Top Ingredients To Make Your Residence Smell Fresh!
Lemon – The zesty fragrance of lemon can give you an instant lift. You can rub a few drops of essential lemon oil on door knobs, or peel a lemon and then twist the peel. In this way, the oils get released. Also, you can place some slices of lemon on the stove to help mix the scent in the air.
Lavender – You can find a nice decorative tray and place a handful of dried lavender into it. If you keep it beside your bed in the bedroom, not only it will make the air fresh, but it will also help you get a relaxing sleep.
Rosemary – Did you know you can burn sprigs of dried rosemary? It not only cleanses the environment of your home, but the aroma is also very revitalizing.
Vanilla – Yes! The vanilla bean has properties that reduce odours, and you can use it between house cleaning services visit. You need to take 1-2 teaspoons of natural vanilla extract, place it in a small cup and leave it wherever you need it.
Sprays and mists -These are a great option that adds beautiful and natural fragrances to your home. The best part is they are proven allies in the fight against germs.
We think mists and sprays are a simple and effective way of providing aromatherapy. It needs only a spray bottle, water and some essential oils. There is nothing easier than spraying a few drops of these antibacterial sprays on bathroom surfaces. We suggest using it on doorknobs, telephones and anything you touch to keep your home smelling sweet.
Essential oils – These are antibacterial, so they help kill germs. The previous formula will keep your home smelling marvellous. You also won't have to worry if some guests wish to visit your place.
Have you found these tips helpful? Let us know! Last but not the least, follow us on Facebook and Twitter to stay connected!