Turn to Pro Cleaning Services to Make This Halloween Exciting!
Home
/
Turn to Pro Cleaning Services to Make This Halloween Exciting!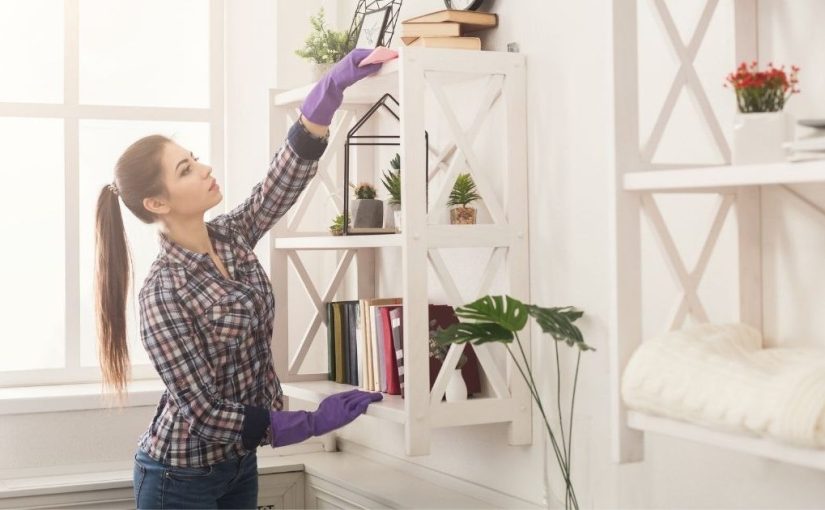 Posted on
October 28, 2022
Halloween is approaching soon, and people in Barden Ridge are getting excited to celebrate it in creative ways. But no matter what idea you follow, your place must be neat and clean before inviting the guests. Isn't it? The ideas are just right, and the snacks are spooky enough; now you need to clean! That is pretty scary! Keep your screams for October 31st because we will walk you through this task.
Get ready for your best Halloween ever with our cleaning To-Do List! Our professional cleaning services in Barden Ridge will help you prepare your home and the best Halloween bash you've ever thrown!
Our blog has compiled a few tips to explore and understand what services are necessary to perform this task flawlessly. But first, you have to know why it is vital. Keep scrolling down!
Why Do You Need Pro Cleaning Services Before Halloween?
The most common reasons for hiring pro cleaners before Halloween include:
1. No one can deny that professionally trained cleaners know how to eliminate dust, grime, dirt, and stubborn stains from different areas of your place. Their knowledge of this technique and access to advanced equipment ensures you will never get disappointed after hiring them.
Our cleaners are one of the best choices in the city. So, feel free to contact us when in need.
2. You can save plenty of time to focus on other essential aspects regarding Halloween party organisation if you hire professional services.
Regardless of your property size and the complexity of your work, our experts can serve you in the best way possible. So hiring our pro cleaning services in Barden Ridge will never let your hope go down.
3. Everyone knows keeping the living place or entire home is essential, especially when you are throwing a Halloween party shortly. A neat and clean area compliments the decorations, lighting, and creative ideas, multiplying its grace. Visit our Facebook page to learn more new things about us.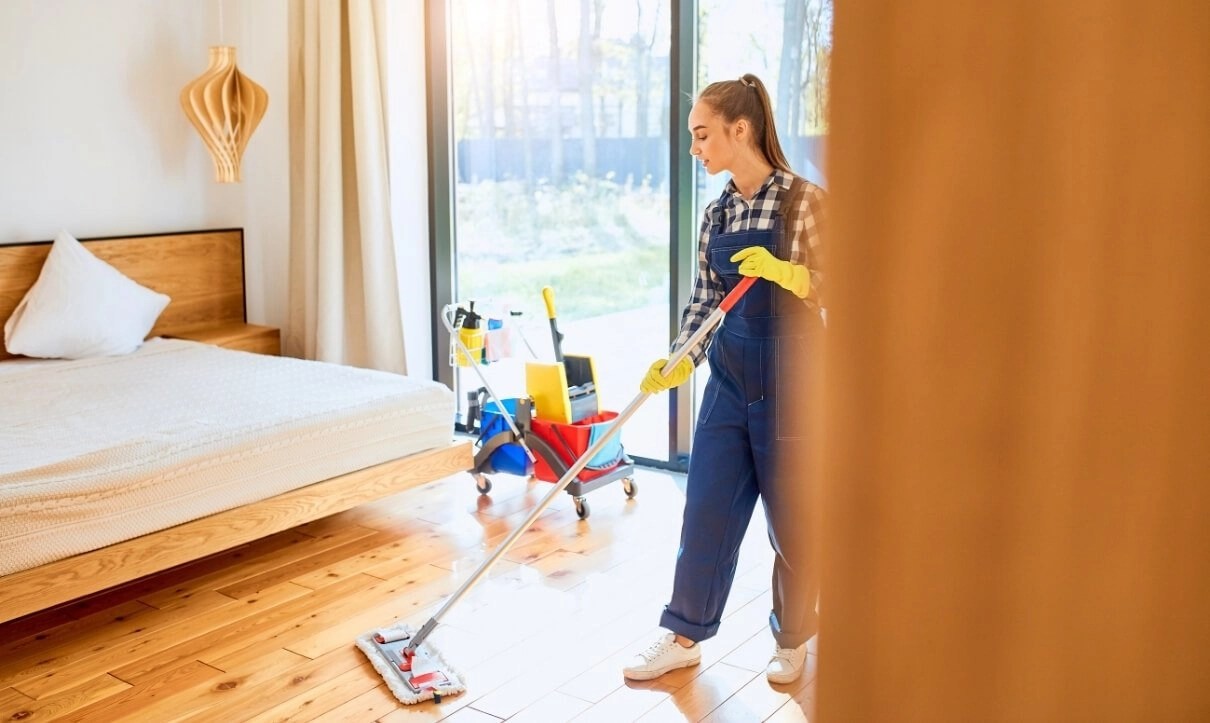 Cleaning Services to Hire Before Organising Halloween Party
People often forget this aspect while organising the party. But if you want everything perfect on the day, consider cleaning the following areas:
Living Spaces
Do not forget to clean the place where you will organise the party. Otherwise, all your plans will go in vain just because of the dirt and dust all over the area.
Floors
Floors are something that most attract the attention of people. So, hire professional cleaning services in Barden Ridge to keep this look as shiny as a mirror.
Balconies
Never overlook this area because people often choose this part to hang the sparkling stars, moons, and other lighting equipment to create Halloween vibes.
Laundries
Do you ever want your guests to see the mess on your sink, cupboards, washing machine, and dryers? If not, call us now and help yourself.
Windows
Remember, thin curtains cannot hide the dirt and nasty spots on the windows. Wait! There is nothing to worry about because our cleaners can deal with them.
Bathrooms
Imagine how embarrassing it will be when your guests will frown because of the odour that fills our bathroom. The stained pan, dirty flash button, and other unorganised bathroom toiletries will head down you. So, never waste your time and hire bathroom cleaners from our reputed company now!
Wrapping Up!
Hopefully, this blog has been helpful for you to understand the role of pro cleaning services in Barden Ridge before the Halloween party night.
However, dealing with us will help you experience the best results at the most upfront pricing. Leave a comment below or visit our Twitter page for the latest information.