Winter Is the More Perfect Time for House Cleaning Than Spring!
Home
/
Winter Is the More Perfect Time for House Cleaning Than Spring!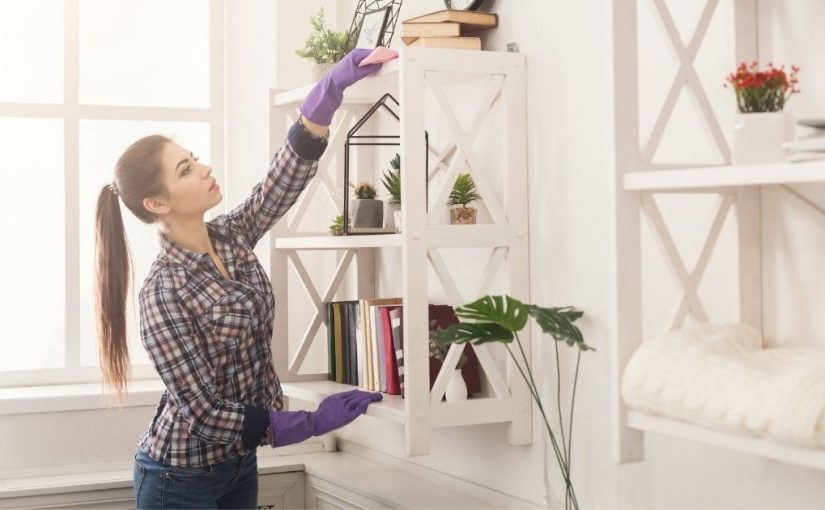 Posted on
January 22, 2022
Great weather it is, and your favourite book is in your hand on the weekend afternoon! Nothing could be a better place than the outdoor couch to lie down and read it. But unlike your indoor ones, you don't find the outdoor cushions that clean, right? In that case, our house cleaners suggest some smart tips freshen up the cushions.
---
HOW TO CLEAN THE NON-REMOVAL OUTDOOR CUSHIONS WITH EASE
The frequency of cleaning the cushions depends on how often you use that or the level of dirt on them. However, you don't have to bring any special tools to remove the debris and stains, except for these:
Dry towel
Soft cleaning brush
Vacuum cleaner
A bucket full of water
Dish soap
---
Step 1: Vaccum the cushions
Start with vacuuming the cushions thoroughly, including corners and seams that accumulate most dust and dirt. Also, remove the loose debris from the surface and dry grass as much as possible. It will help you make your cushions look brighter and cleaner. In fact, you can have an upholstery brush to maintain the cushions and pillows regularly.
Step 2: Scrub the cushions
If you find mild stains on your cushions, use Borax and dishwashing liquid to rid of those. We, Shire Cleaners, suggest mixing 1⁄4 cup of Borax and one tablespoon of dishwashing liquid in water. Apply the cleaning solution on cushions with a soft-bristled brush. Then, scrub each side and corner properly with a little elbow grease to remove the stains.
Step 3: Rinse the cushions
After applying the cleaning solution and scrubbing the cushions, wait for a few minutes and rinse off those thoroughly so that no residue leaves. It's better to use a hosepipe at medium pressure for intense cleaning but with no damage.
Lastly, squeeze the water and let the cushions dry faster! For more cleaning tips, keep reading our blogs, and follow us on Facebook. Stay in touch!