Enhance Your Living Space with Professional Cleaning Services in Heathcote
Home
/
Enhance Your Living Space with Professional Cleaning Services in Heathcote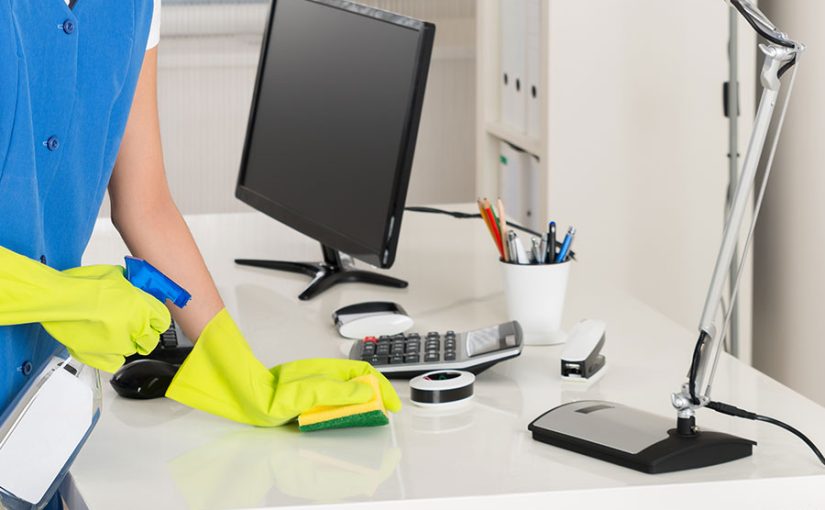 Hello there, welcome to our blog! Today, I want to talk about the importance of maintaining a clean and healthy living environment and how our professional cleaning services in Heathcote can help you achieve just that. At Shire Cleaners, we understand the value of a pristine home, and we are dedicated to providing top-notch cleaning solutions tailored to your specific needs.
Creating a Healthy and Inviting Home:
A clean and tidy home not only looks visually appealing but also contributes to a healthier and more comfortable living space. Regular cleaning not only eliminates dust and allergens but also helps prevent the build-up of bacteria and germs that can lead to illnesses. With our expert cleaning services, you can enjoy the peace of mind that comes with knowing your home is thoroughly sanitized.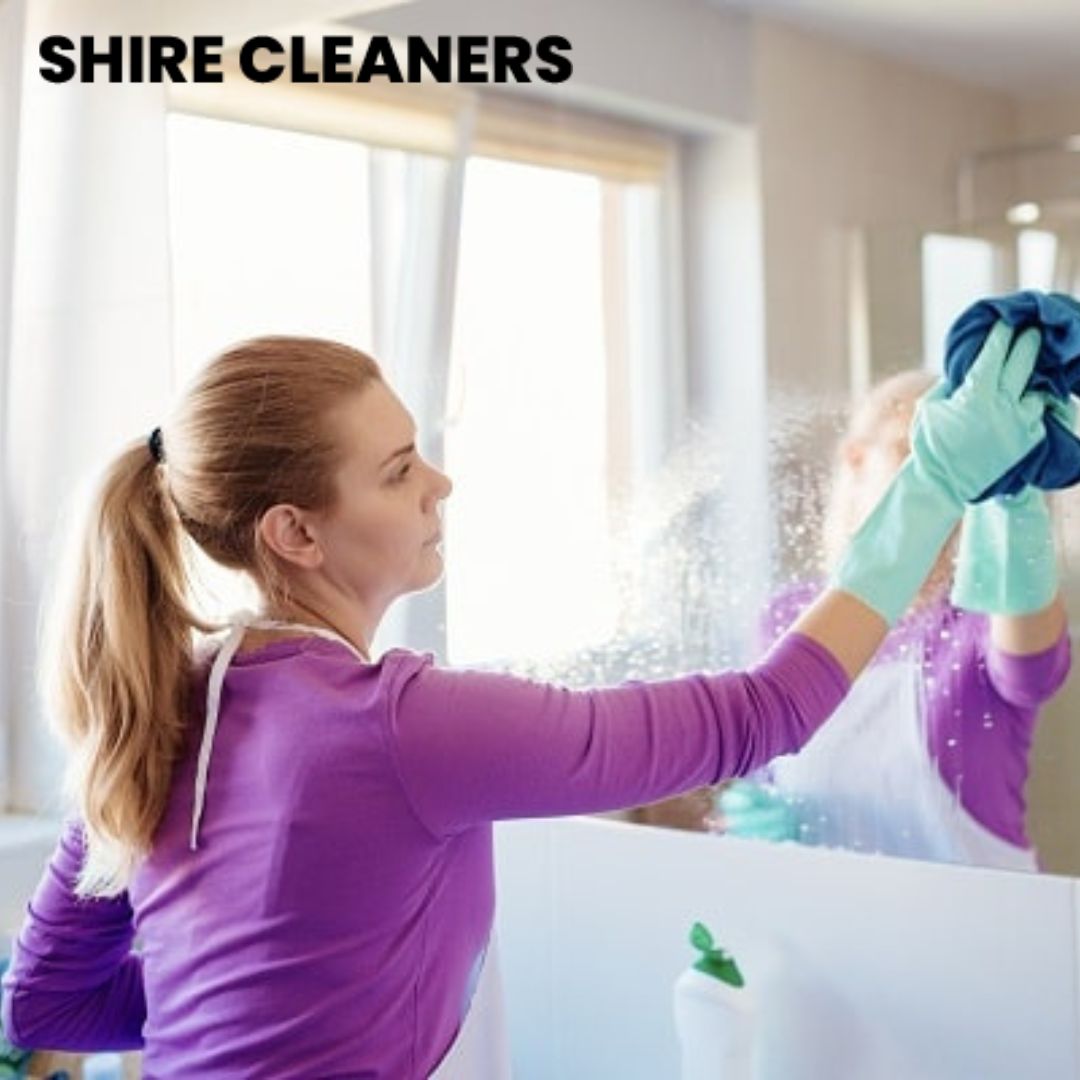 Tailored Cleaning Solutions:
We believe that every home is unique, and cleaning requirements can vary. Our professional cleaners are trained to assess your specific needs and provide tailored cleaning solutions that address your individual preferences. Whether you need a one-time deep cleaning or regular maintenance, we have got you covered. Our services encompass a wide range of areas, including bedrooms, kitchens, bathrooms, living areas, and more. Read our blog to know more.
Efficiency and Attention to Detail:
Our team of experienced cleaners is equipped with the necessary skills and tools to ensure efficient and thorough cleaning. We pay attention to every nook and cranny, leaving no area untouched. From dusting and vacuuming to mopping and disinfecting, we strive for excellence in every task we undertake. With our meticulous approach, you can be confident that your home will be spotless and welcoming.
Elevating Your Lifestyle:
Maintaining a clean and organized home not only enhances its aesthetic appeal but also contributes to a better quality of life. A clutter-free environment can reduce stress and promote relaxation, making your home a peaceful sanctuary. Our cleaning services aim to create an atmosphere that allows you to truly enjoy your living space and focus on the things that matter most to you.
Conclusion:
At Shire Cleaners, we take pride in offering professional cleaning services that go above and beyond your expectations. Our dedicated team is committed to transforming your home into a clean, healthy, and inviting space. Experience the difference our services can make and take the first step towards a more comfortable and enjoyable living environment.
If you are ready to experience the benefits of professional cleaning services in Heathcote, we invite you to contact us today. Our friendly team is eager to assist you in finding the perfect cleaning solution for your needs. Don't hesitate to reach out to us for a personalized quote or any inquiries you may have. Trust Shire Cleaners to bring cleanliness and freshness into your life.